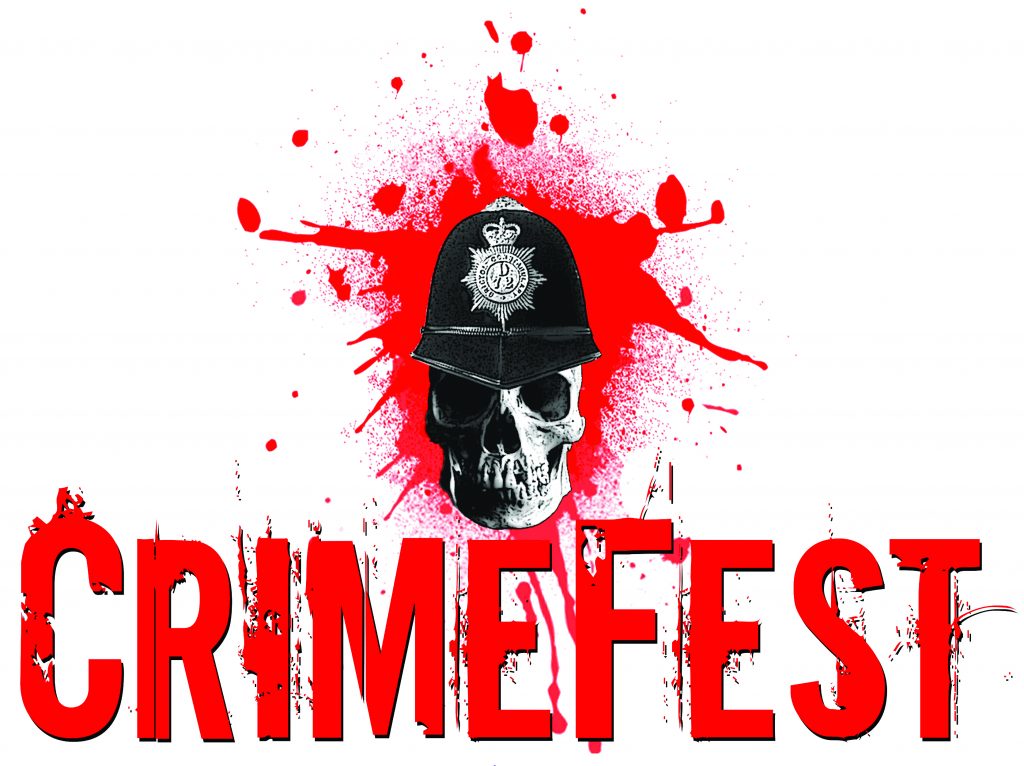 I am astonished and delighted and honoured that Running Out of Road is on the shortlist for the eDunnit Award for best novel of 2021 at Crime Fest. It's a wonderful surprise and awesome to be in such wonderful company. The winners will be announced at the Gala Dinner on May 14th.
Running Out of Road is a race against time, played out in the brooding wilderness, the limestone gorges and gritstone edges of the Peak District. At its heart is eleven-year-old Scarlett, who has survived a great loss, is full of dreams for the future and passionate about protecting the planet. Scarlett is abducted and driven up into the hills with the police in hot pursuit. Scarlett's path collides with others. Ron has made a living as a house and pet sitter since quitting his career on the front line in the fire service. The solitude suits him. Dylan's a 'cuckoo', dealing drugs on the county line, moving from nest to nest, picking out people who daren't say no. One step ahead of the law. So far…The action unfolds over a few hours on a wretched February evening, as Storm Dennis barrels in from the north bringing floods and ensuing chaos.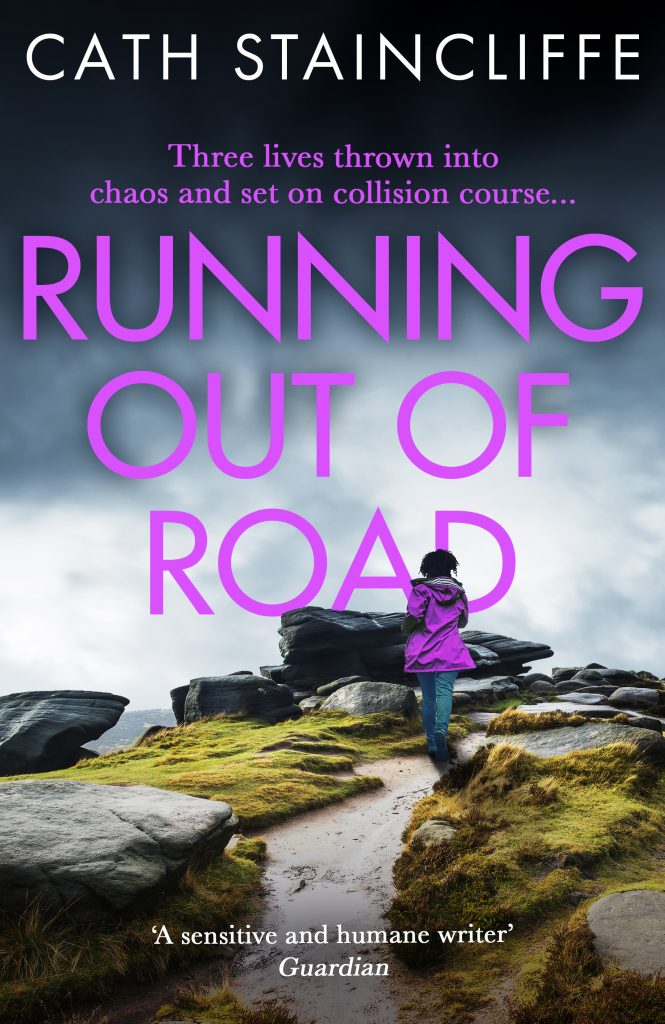 Running Out of Road was written during 2020 when we were all struggling with the dreadful impact of the pandemic. The continuing ban on travel (which came into effect here in the North West swiftly after the first lockdown was lifted) meant I couldn't visit the Peak District where I love to walk. But writing the book allowed me to escape there in my imagination. To get away from the grim news of the pandemic, Brexit and the climate emergency, and lose myself in Scarlett's adventure. I relished exploring the terrain through the eyes of the various characters in the novel, and being able to capture some of the beauty and grandeur of the peaks.
I've been thrilled at the reception the book has received, especially this nomination. Happy reading!