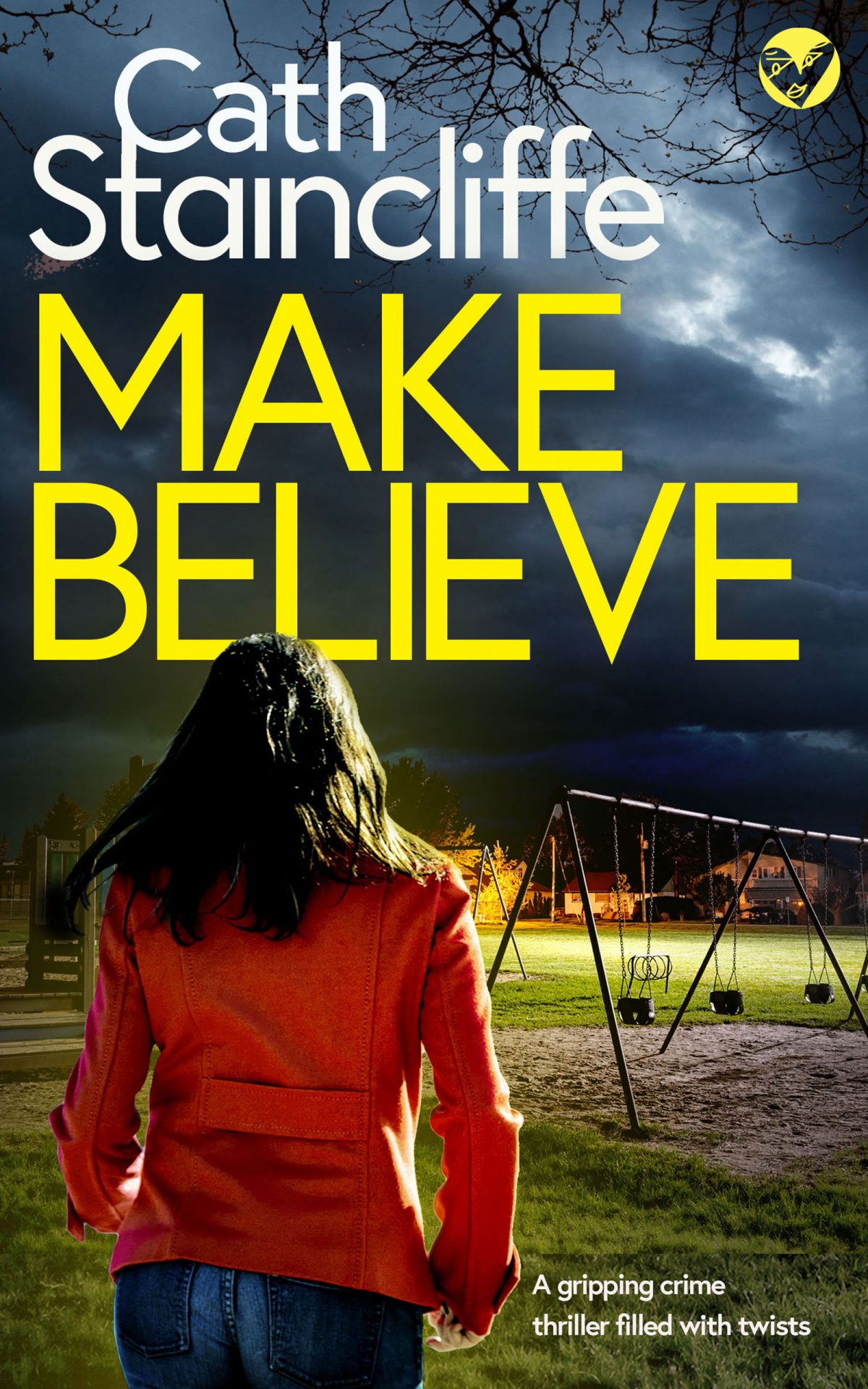 A gripping crime thriller filled with twists (Detective Janine Lewis Mysteries Book 3)
The sun comes out on a Saturday afternoon in Manchester. Proud young mum Claire is watching her three-year-old son Sammy in the local playground. A little girl falls. Claire bends down to help. When she turns round Sammy is gone.
As each day passes, the chances of finding Sammy alive get slimmer. DCI Janine Lewis understands his mum's agony — she has four kids of her own.
Day nine. A little boy's body is found in a sewer. Wrapped in a sheet.
But this is a case where nothing is as it seems. A shocking revelation will throw the investigation wide open.
Reviews
Praise for the Blue Murder Series
'Complex and satisfying in its handling of Lewis's agonised attempts to be both a good cop and a good mother.' The Sunday Times
'Uncluttered and finely detailed prose.' Birmingham Post
'Beautifully realised little snapshots of the different characters' lives … Compelling stuff.' Sherlock Magazine
'A swift, satisfying read.' City Life
'Precise and detailed delineation of contemporary family relationships.' Tangled Web
'Lewis seems set to become another very popular string to Staincliffe's bow as one of the leading English murder writers.' Manchester Metro
'Pace and plenty of human interest.' Publishing News
'Blending the warmth of family life with the demands of a police investigation.' Manchester Evening News
'Juggling work and family is a challenge of modern life and encountering realistically portrayed women with family responsibilities is a pleasure. Staincliffe is a veteran crime fiction writer and so her plots are well-thought-out and puzzling.' Deadly Pleasures