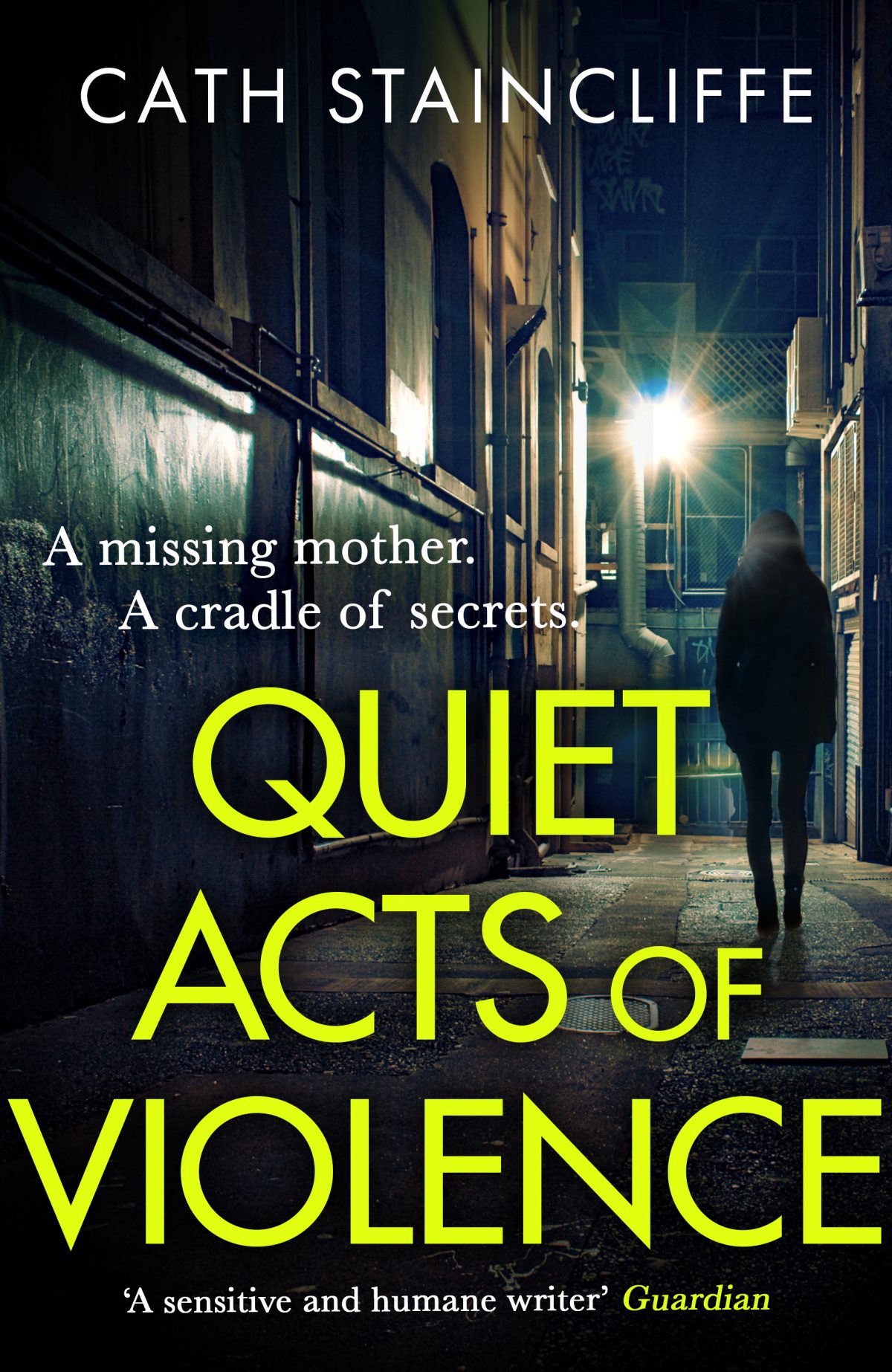 A dead baby. A missing mother. A cradle of secrets.
Has the woman killed her child? Is she a risk to herself? Someone in the neighbourhood of old terraced streets has the answers. But detectives Donna Bell and Jade Bradshaw find lies and obstruction at every turn, in a community living on the edge, ground down by austerity. A place of broken dreams. Of desperation. And murder.
When a stranger crashes into Jade's life, her past comes hurtling back, threatening to destroy her and the world she has carved out for herself.
Donna struggles to juggle everything: work, marriage, kids. It's a precarious balancing act, and the rug is about to be pulled from under her.
Quiet Acts of Violence is a novel about family and betrayal, injustice and poverty, the ties that bind and those that break us.