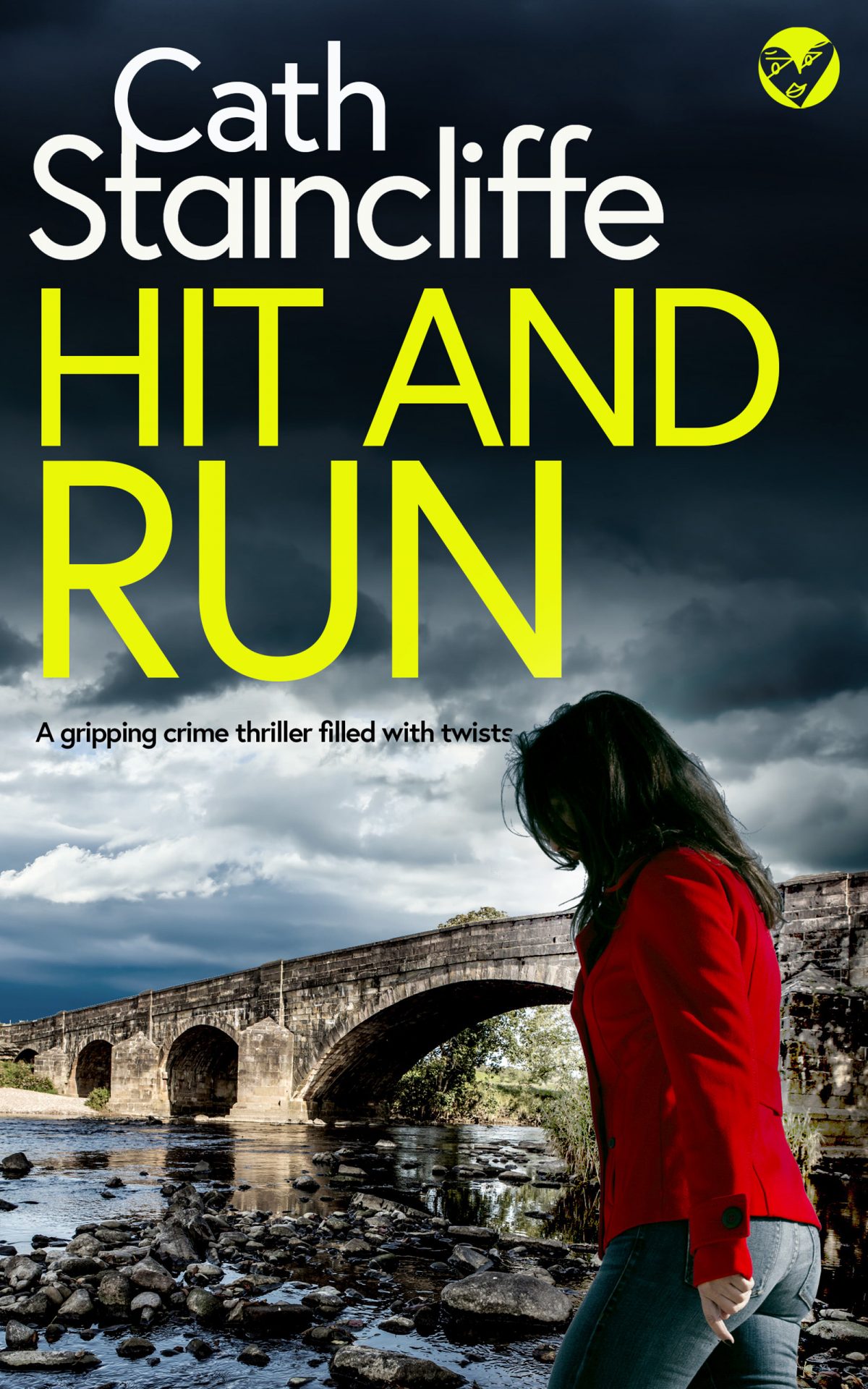 A gripping crime thriller filled with twists (Detective Janine Lewis Mysteries Book 2)
Second day back at work. Detective Chief Inspector Janine Lewis drops off her seven-year-old son at school.
As she drives off, a car breaks fiercely with a squealing sound. Janine sees the child flung to one side, the small body flying limp like a puppet, then landing hard. With a sickening feeling, Janine recognizes her as Tom's classmate — Ann-Marie Chinley.
Janine gives chase, but the hit-and-run driver gets away.
When she finally gets to work she hears a body has been fished out of the river. The victim is in her early twenties, newly pregnant, malnourished as a child. Cause of death is strangulation. Time within the last 24 hours.
Second day back. Two murders on her hands. An ex-husband who's completely unreliable. How is DCI Janine Lewis going to cope?
Reviews
'Staincliffe skilfully weaves the challenges of work and family into a realistic, fascinating whole.  At the same time she pricks our social conscience with issues of the day.  A most satisfying read.'  Deadly Pleasures
'Although the two investigations are totally enthralling, the book is rich in personal detail, not just of the romantic kind – but the sheer magnitude of Janine's skill of juggling a demanding job whilst struggling to be there for her four children. (An) excellent series.'  Lizzie Hayes, Mystery Women
'Janine, like Staincliffe's longer-established series character Sal Kilkenny, juggles detective work with domestic life and it is this portrayal of her losing battle with the work-life balance that is at the heart of the appeal of the stories about her. That appeal is enhanced by the Mancunian setting ('the prow of the Lowry, the triangular peak of Urbis and a sea of cranes…') and the fact that the supporting cast are so neatly-realised – for instance, the two sergeants, Butchers and Shap …The police move inexorably towards the resolution of a bleak and thought-provoking case.' Martin Edwards, Tangled Web
Praise for the Blue Murder Series
'Complex and satisfying in its handling of Lewis's agonised attempts to be both a good cop and a good mother.' The Sunday Times
'Uncluttered and finely detailed prose.' Birmingham Post
'Beautifully realised little snapshots of the different characters' lives … Compelling stuff.' Sherlock Magazine
 'A swift, satisfying read.' City Life
 'Precise and detailed delineation of contemporary family relationships.' Tangled Web
'Lewis seems set to become another very popular string to Staincliffe's bow as one of the leading English murder writers.' Manchester Metro
 'Pace and plenty of human interest.' Publishing News
'Blending the warmth of family life with the demands of a police investigation.' Manchester Evening News
'Juggling work and family is a challenge of modern life and encountering realistically portrayed women with family responsibilities is a pleasure. Staincliffe is a veteran crime fiction writer and so her plots are well-thought-out and puzzling.' Deadly Pleasures