Tuesday 10th July 2pm Bingham Library, NG13 8BE. Cath  talks about her latest novel The Girl in the Green Dress. Details 01949 837905 https://www.inspireculture.org.uk/
Friday 20th July 3.30pm Theakston Old Peculier Crime Writing Festival, Harrogate. Cath chairs the panel Write What You Know with Stella Duffy, Candice Fox,  Khurrum Raham and Matt Wesolowski. Tickets.
Saturday 29th September 9.30 – 11.30am Write By The Sea Festival, Kilmore Quay, County Wexford, Ireland. A Life of Crime with Cath Staincliffe – From private eye novels to Blue Murder on TV.  http://writebythesea.ie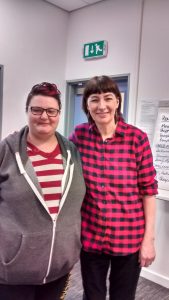 At Mansfield Library with book reviewer Lu-Ellen of Lu's Reviews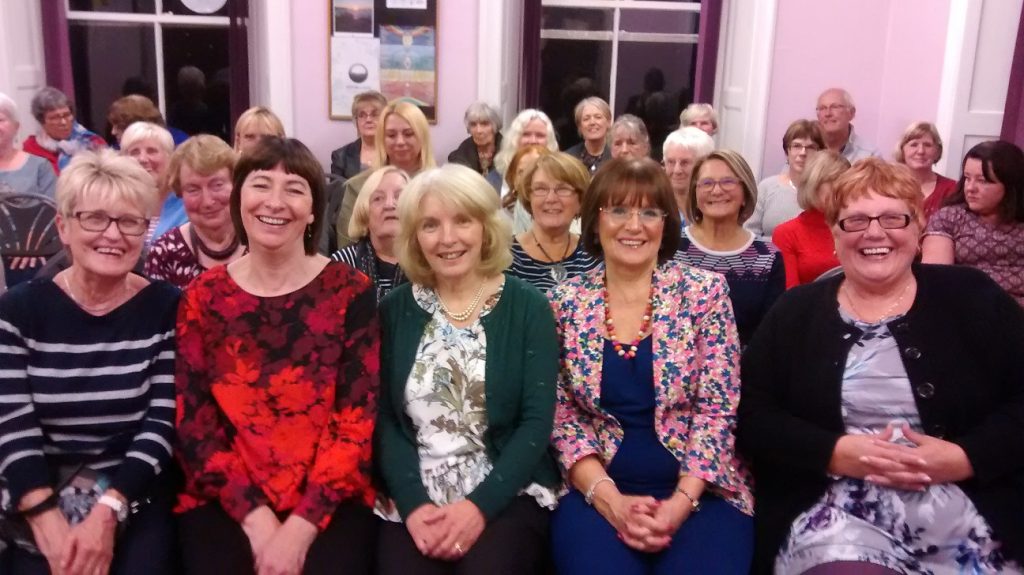 At Tottington Library, Bury.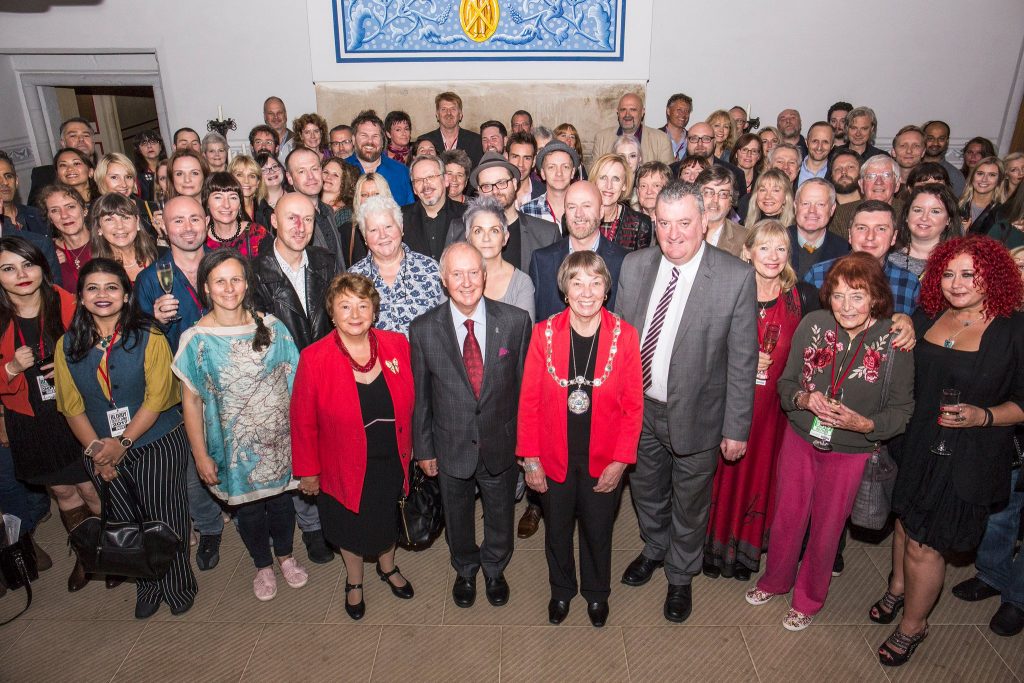 At Bloody Scotland – with a whole slew of crime writers.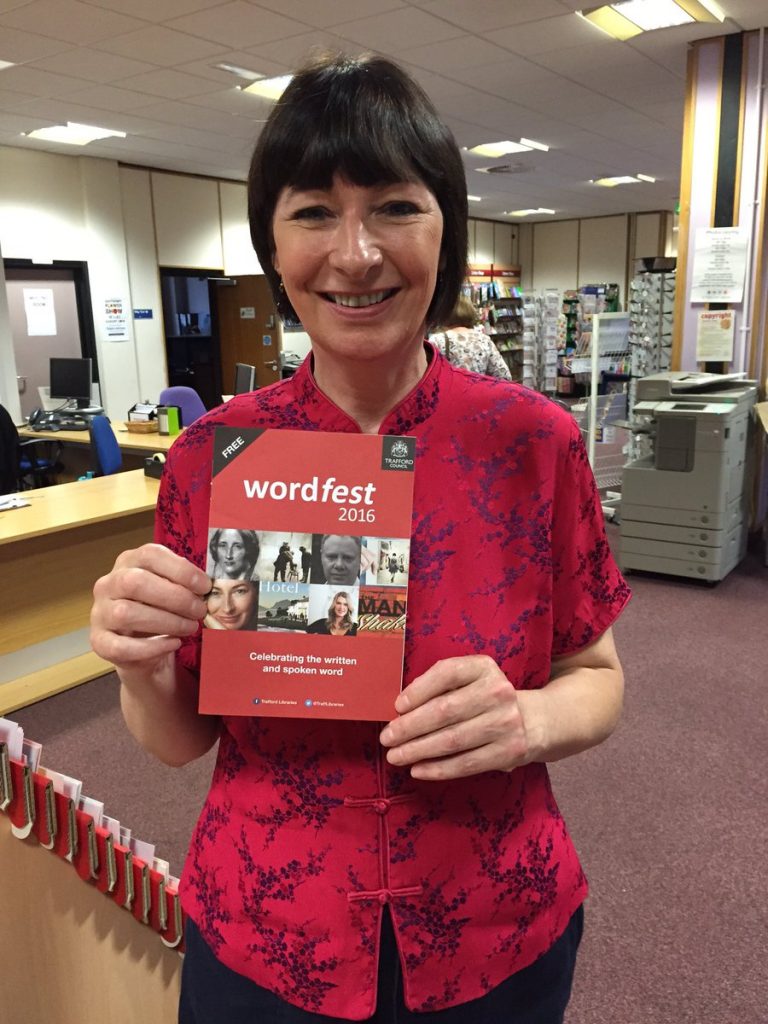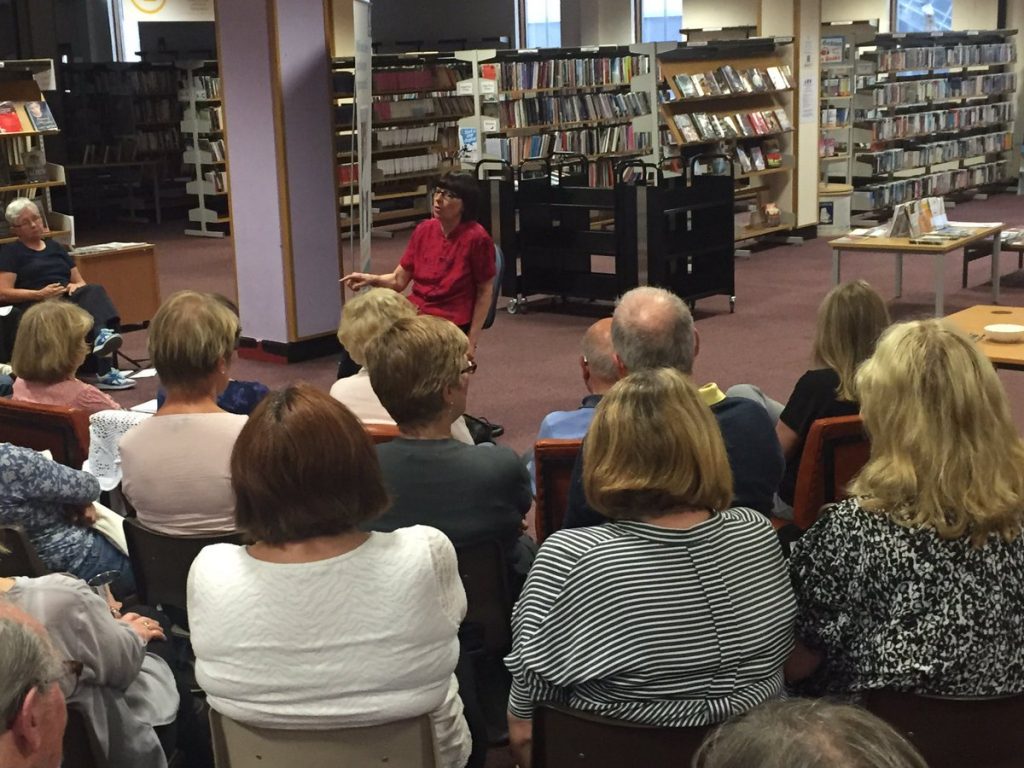 Wordfest16 at Altrincham Library talking about Half The World Away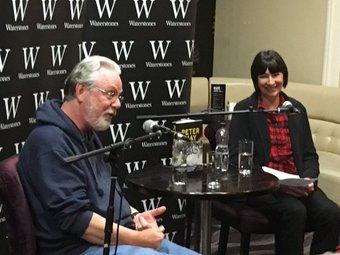 Interviewing Peter May at Waterstones Deansgate.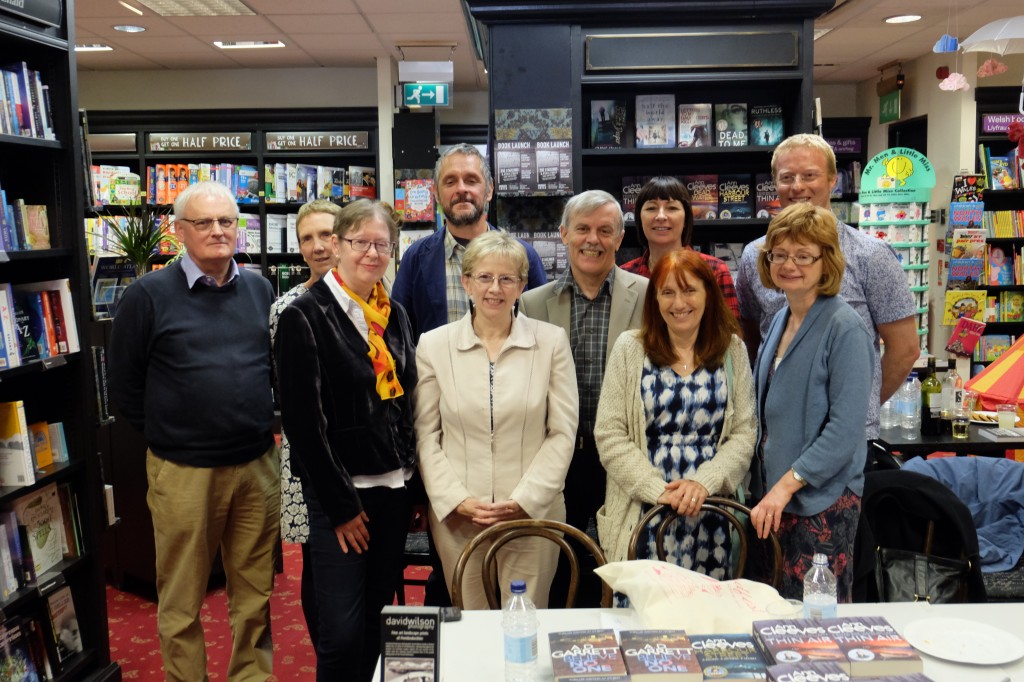 Launch of The Starlings and Other Stories by Murder Squad and Accomplices edited by Ann Cleeves.
Waterstones Wrexham.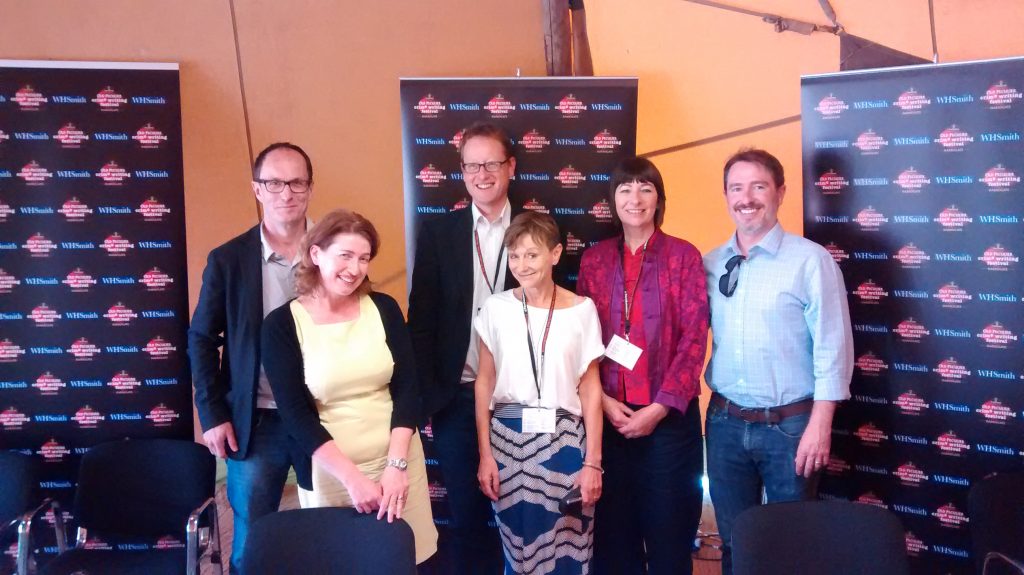 Theakstons Old Peculier Crime Writing Festival, Harrogate 2015
 The Morality of Murder panel with Nicci French, Belinda Bauer,  Jonathan Freedland and Wiley Cash.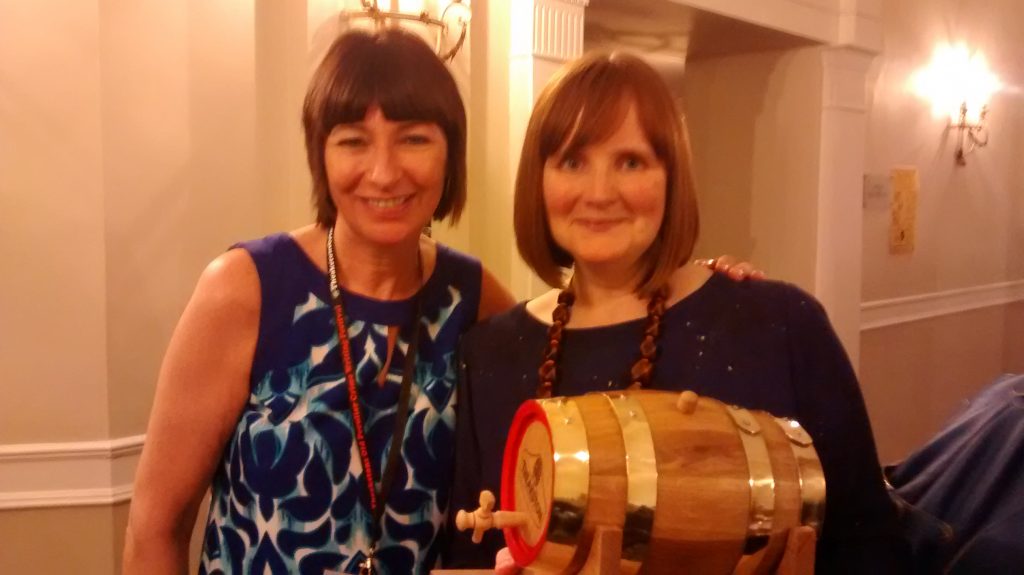 Sarah Hilary wins the TOPCrime 2015 novel of the year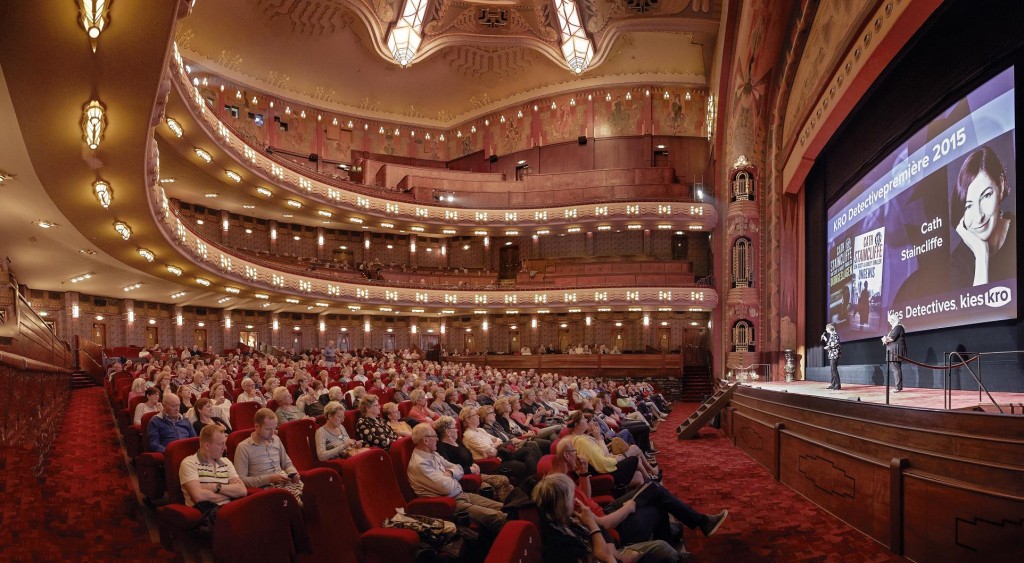 Special Guest at the KRO Detective Premiere Screening in the Tuschinski Theatre Amsterdam June 2015 Photo © Robert Aarts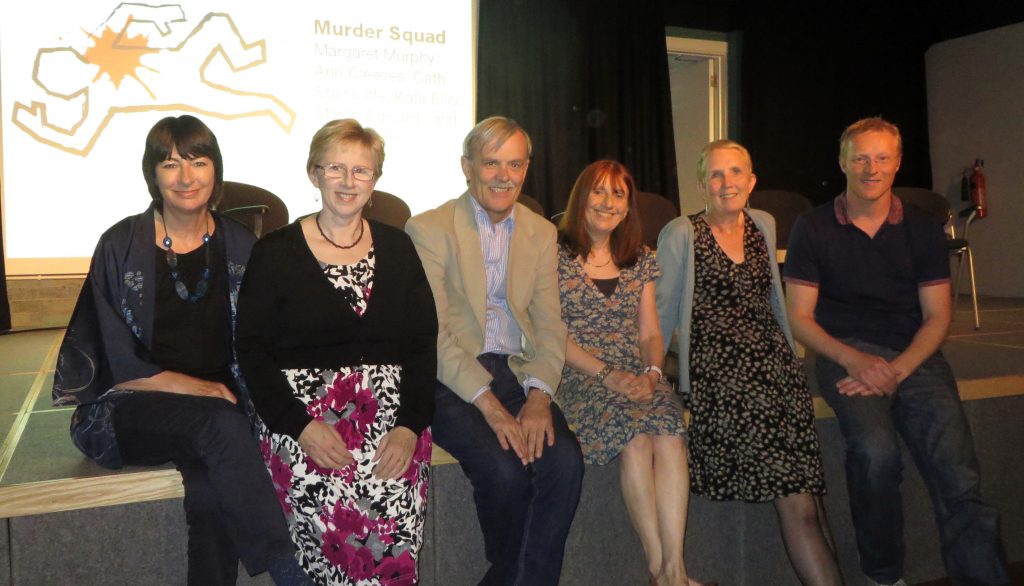 Murder Squad at Carlisle Crime Writing Weekend June 2015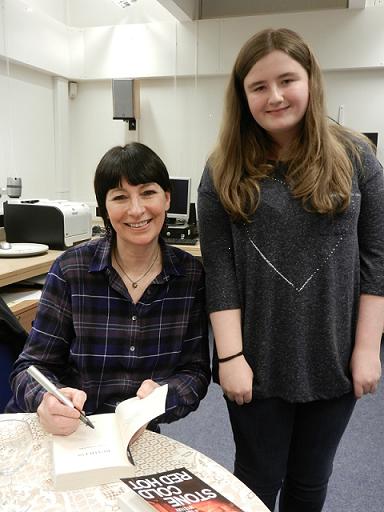 Signing books at Holywell Library for World Book Day 2015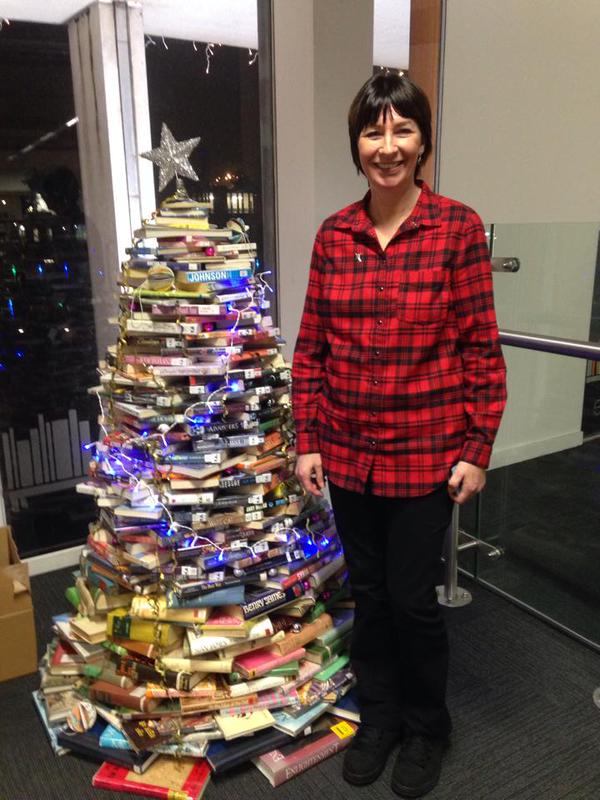 At Bradford City Library 1st Anniversary celebration.  With their book tree.