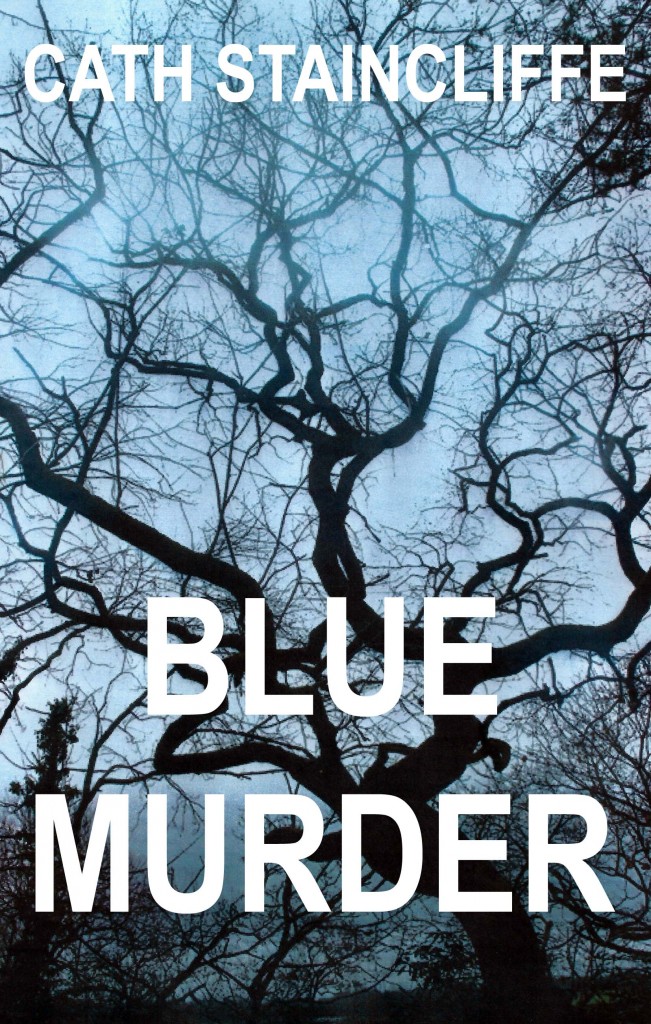 Blue Murder: Cry Me A River
The first Blue Murder novel by the creator of the popular ITV crime drama series starring Caroline Quentin.
Janine Lewis is Manchester's first female Detective Chief Inspector. She's also a single mother to three demanding children, and pregnant with a fourth. Janine has fought hard to get to the top, and she's determined to prove herself, especially leading her first murder case. The deputy head of a local high school is left to die face down in the mud of his allotment, his stomach slashed. The prime suspect is on the run and an elderly dying man and a seven-year-old child are the only witnesses. This isn't going to be an easy case to crack for the new DCI.
This Blue Murder novel formed the basis for the original TV series Blue Murder.
Reviews
'Complex and satisfying in its handling of Lewis's agonised attempts to be both a good cop and a good mother'
The Sunday Times
'Uncluttered and finely detailed prose'
Birmingham Post
'Beautifully realised little snapshots of the different characters' lives … Compelling stuff'
Sherlock Magazine
'A swift, satisfying read.'
City Life
'Precise and detailed delineation of contemporary family relationships.' Tangled Web
'Lewis seems set to become another very popular string to Staincliffe's bow as one of the leading English murder writers.'
Manchester Metro
'Pace and plenty of human interest.'
Publishing News
'Blending the warmth of family life with the demands of a police investigation.'
Manchester Evening News
'Juggling work and family is a challenge of modern life and encountering realistically portrayed women with family responsibilities is a pleasure. Staincliffe is a veteran crime fiction writer and so her plots are well-thought-out and puzzling.'
Deadly Pleasures