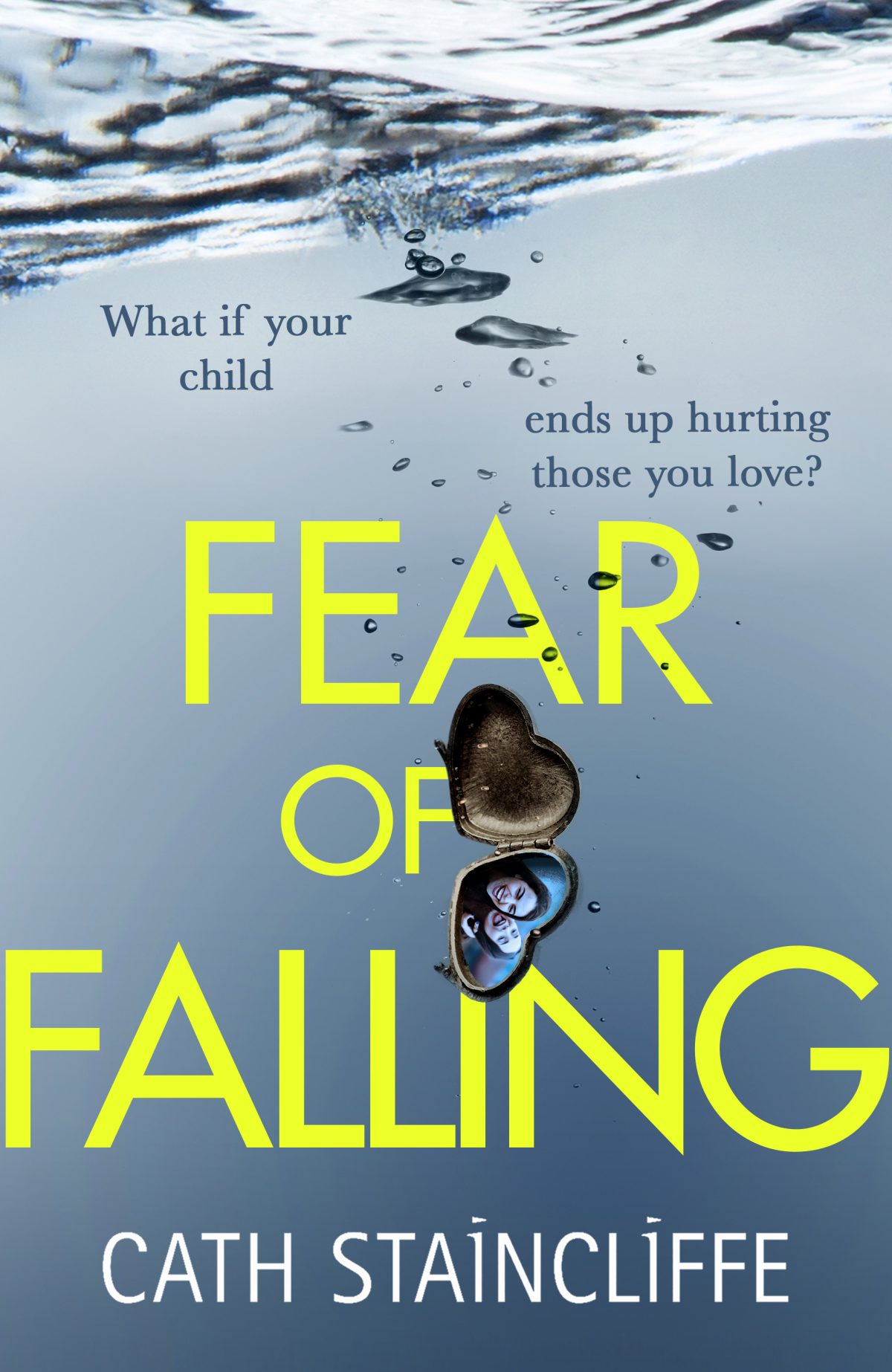 What if the child you have longed for ends up hurting those you love?
Lydia and Bel have been best friends for years, from wild teenage days all the way through to motherhood. Bel becomes pregnant by accident and has a fraught relationship with daughter Freya, while Lydia and love-of-her-life Mac, after failed fertility treatment, choose to adopt.
Gorgeous toddler Chloe challenges them more than either of them had ever expected … and as a teenager her behaviour escalates increasingly out of control, pushing their marriage, and Lydia and Bel's relationship, to breaking point.
A modern tragedy. A harrowing and heart-breaking story of the splinters that can tear mothers and daughters, husbands and wives – and friends – apart.
Reviews
'This powerful, often harrowing story will move you to tears' My Weekly
'A roller-coaster of a modern tragedy with strong, believable characters and a storyline that expertly tackles human emotion and complex, real-life problems head-on' Candis
'Gripping, agonising portrait of a couple's lives coming apart' Mail on Sunday
'Totally compelling' Yorkshire Post