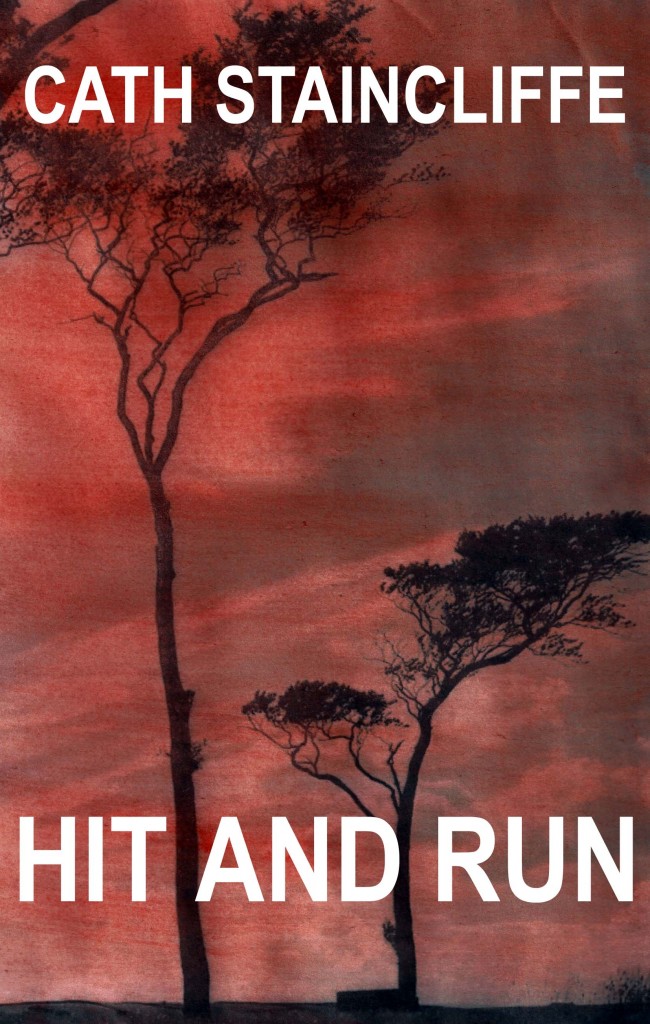 The second Blue Murder novel written by the creator of the hit ITV police drama starring Caroline Quentin as DCI Janine Lewis.
DCI Janine Lewis returns from maternity leave and finds herself in the thick of two major investigations. The badly battered body of a young woman is recovered from the River Mersey and a schoolgirl is mown down and killed. Janine and her team fight to unravel the story behind each death and Janine struggles with an insomniac baby, a traumatised little boy, an errant ex-husband and a sardonic boss.
Hit and Run blends the warmth of family life with the demands of the police investigation in a gripping crime thriller.
Reviews
'Staincliffe skilfully weaves the challenges of work and family into a realistic, fascinating whole. At the same time she pricks our social conscience with issues of the day. A most satisfying read'
George Easter, Deadly Pleasures
'Although the two investigations are totally enthralling, the book is rich in personal detail, not just of the romantic kind … an excellent series'
Lizzie Hayes, Mystery Women
'Like Staincliffe's longer-established series character Sal Kilkenny, juggles detective work with domestic life and it is this portrayal of her losing battle with the work-life balance that is at the heart of the appeal of the stories about her. That appeal is enhanced by the Mancunian setting ('the prow of the Lowry, the triangular peak of Urbis and a sea of cranes…') and the fact that the supporting cast are so neatly-realised – for instance, the two sergeants, Butchers and Shap'
Martin Edwards, Tangled Web